Welcome to Secury Coon-Web



When security is art
Professional security system that leaves troubles behind the scene
Ajax is smart, reliable, and lightning fast. It reacts to real dangers only, not to false alarms. If anything happens, Ajax will notify you in a heartbeat and help prevent massive troubles.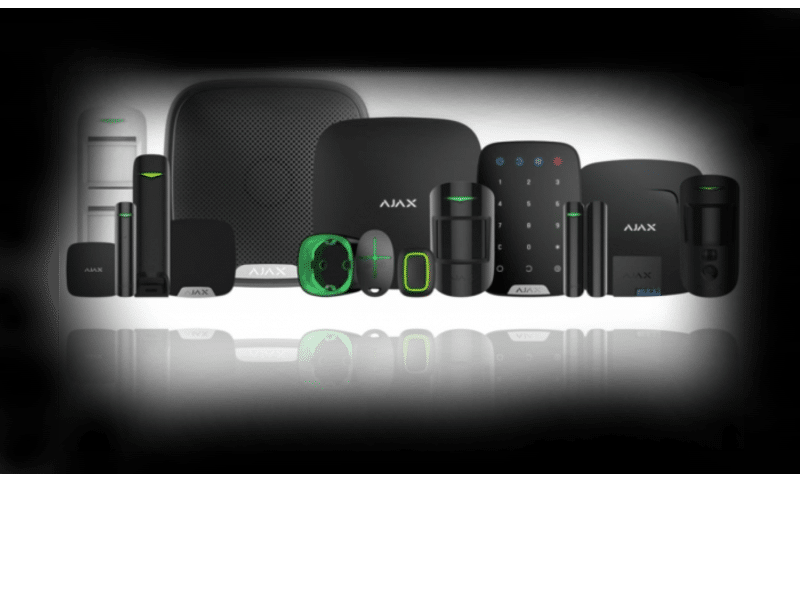 The most award-winning wireless security system in Europe
We built Ajax from scratch by combining previously non-existent technology with functional design, while using the best components available. This uncompromising approach made it possible to create a user-friendly security system that has proved its reliability to top professionals.
Protect your home with a tap
The Ajax app turns your security system into one easy-to-manage device. Arm Ajax with a few taps. Switch on appliances before you get home. Get instant notifications through SwiftAlerts, a protocol that even modern messengers should envy.
No intruder will go undetected
Ajax detectors identify and alert of intrusions within less than a second. The devices are equipped with digital algorithms and multi-factor models for threat detection, and to top it off, the possibility of a false alarm is ruled out
Protect against fire, smoke and carbon monoxide
Ajax quickly recognizes the first signs of a fire: smoke or sharply increased temperature when the fire is burning without smoke. Additionally, the CO detector sends an alarm before carbon monoxide levels become life-threatening.